Today in Capitol Hill, the house and the Senate were invaded by thugs after a speech in front of the White House by Trump.
The worst day on that center of the gvt since being attacked by the British in 1814.
The national guard was called and a girl got shot and killed.
Very sad day in America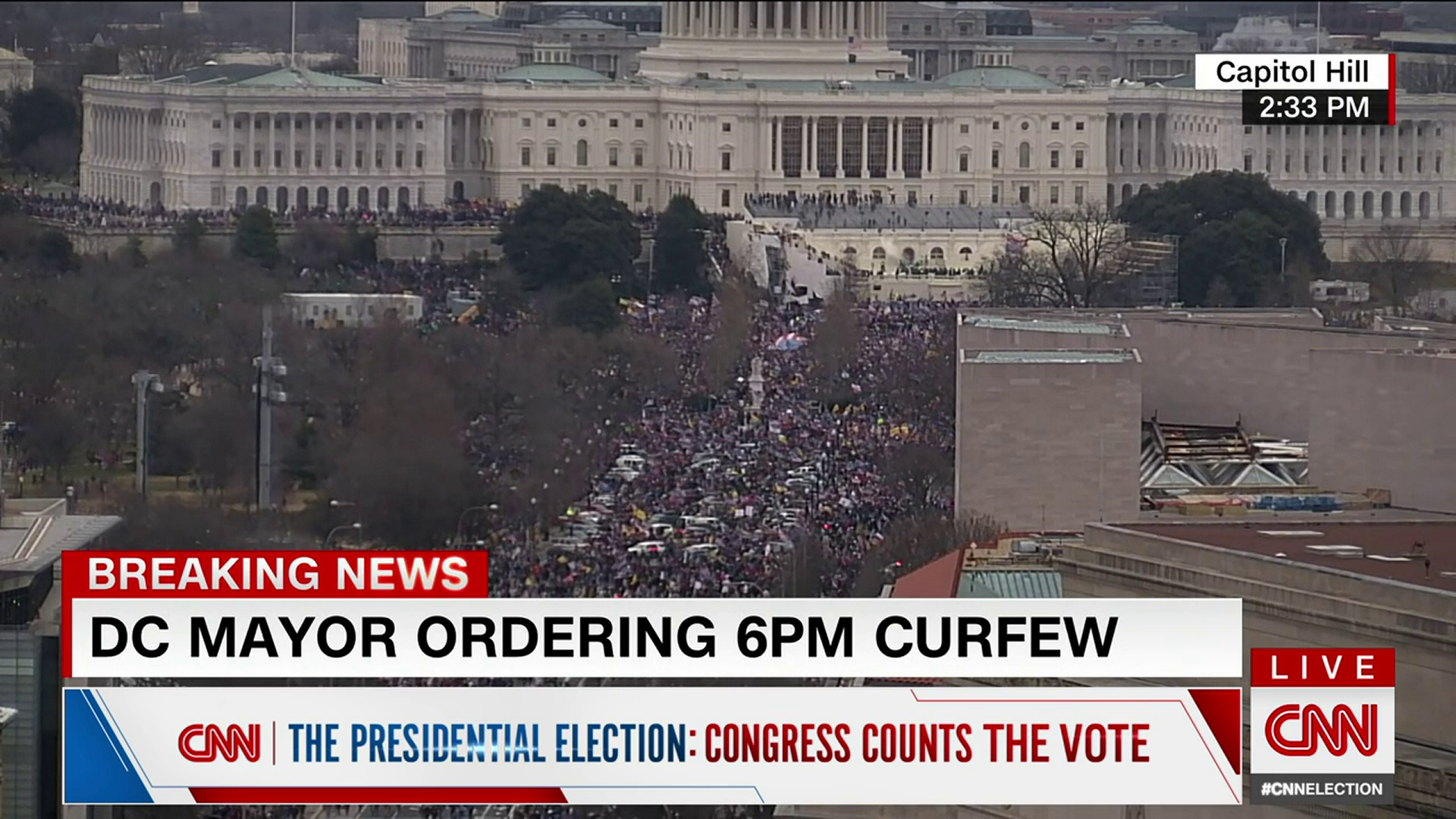 Congress affirmed President-elect Joe Biden's victory after Pro-Trump rioters stormed the US Capitol and delayed proceedings. Follow here for the latest.
www.cnn.com